Who are our host families?
Our hosts like to share their culture and discover yours.
Your hosts will be open to sharing cultures, interests, languages, opinions etc.
Our families are all very different and some of them are of course outside of these profiles.
To each their own private space...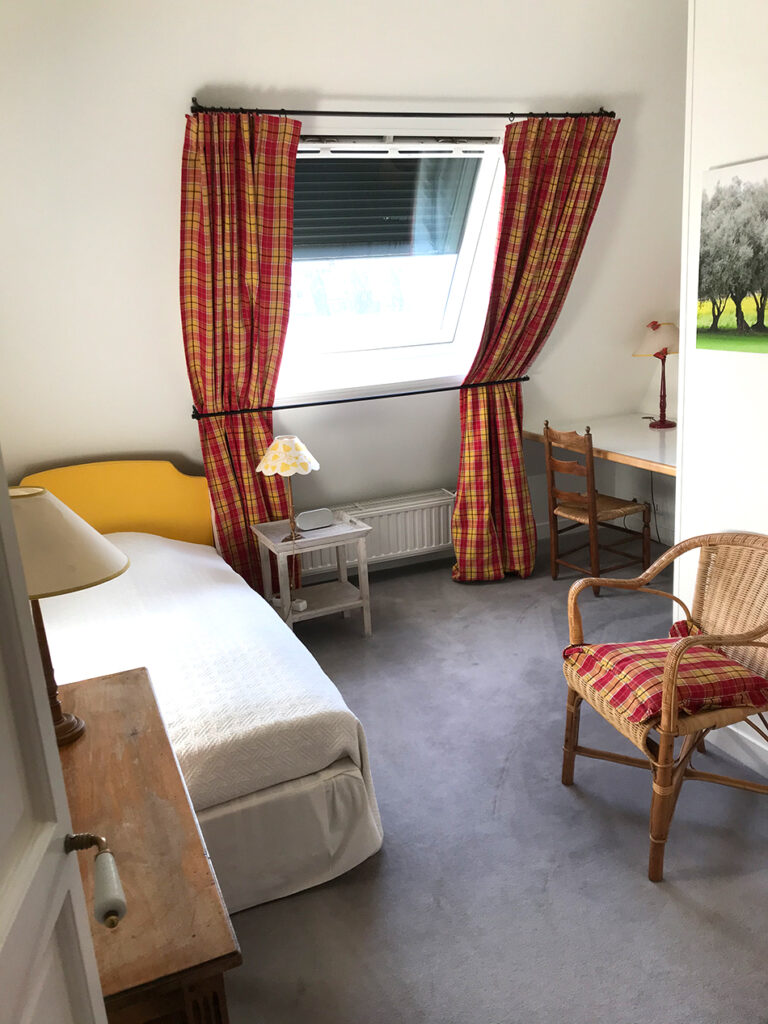 Our families live in appartments (ocassionally in single houses) of sufficient size. All have a single or double room (two separate beds), equipped with a desk and storage space.
Each family member their own room.
... and shared living spaces.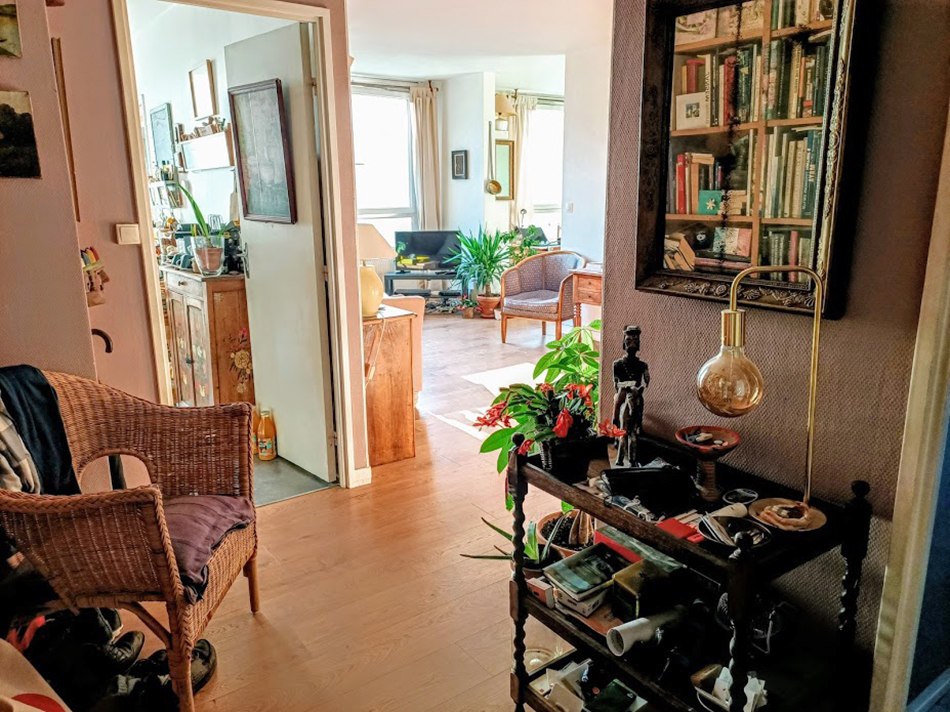 The bathroom is usually shared with the host family. In some cases, the visitor has their own bathroom. The kitchen is considered a common living space.
We leave it up to the families to reserve or share the rest of their house with guests.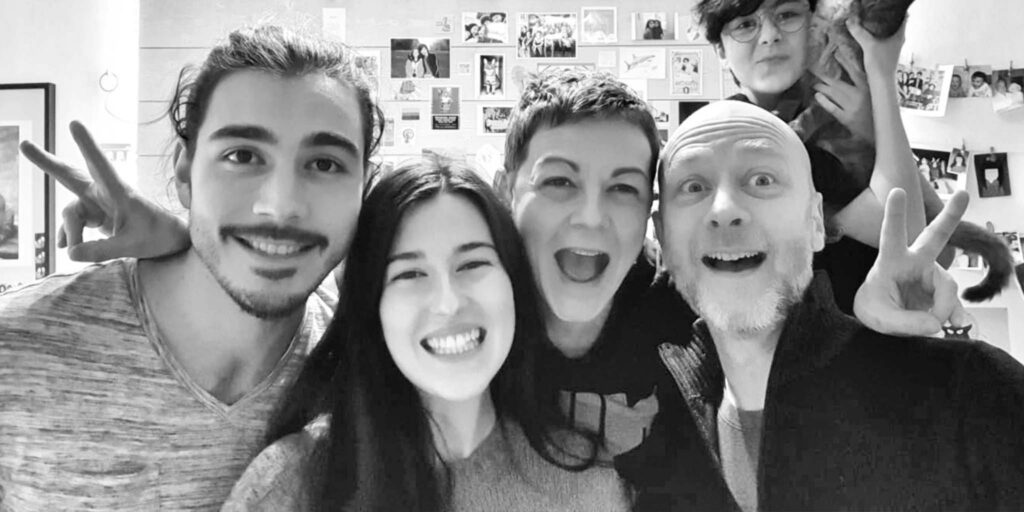 Do you live in Paris and wish to host foreigners for a period of time in your home?
Our expertise :
As soon as one or more rooms in your home become available, we take care of everything - from selecting your host to resolving any difficulties that may arise, managing bookings and paying compensation.
You don't have to worry about the location of your flat, if it is close to a metro station, it may interest us!
A shared cultural experience

In exchange, you commit to spending time welcoming the guest, allowing them to become familiar with your environment and habits, and to share some meals together. If you take the plunge, you won't be disappointed!
Our visitors come from all over the world. They have chosen to live with a host family in Paris and know the advantages of this type of accommodation. We offer you a moment of sharing with people who are open-minded and eager to learn about French culture!
If you live in Paris and wish to host foreigners in your home, here are the steps to follow:
At the end of this meeting, we will make a decision together.
When completing the application questionnaire, we ask you to specify in particular:
Your address
The type (appartment, house, etc.), surface area and layout of your home (number of rooms, common areas, description of the kitchen and bathrooms, etc.)
The composition of your household (number and age of household members, etc.)
Your telephone number
In our host families' words...

The host family experience :
I could never have imagined that receiving these American students was so enriching. A pleasure to have the exchanges and the relationship with our current student.
Another excellent choice, bravo and thank you.
I was very happy to welcome Matt and his friend James. They both fitted in very well. They are friendly, funny, intelligent and very well behaved boys!
It was a real pleasure to have them at home.
I'm glad that this little stay has given Matt the desire to continue studying French and perhaps do some of his studies in Paris.
My student received an excellent education and took a lot of initiative to participate in household tasks.
She was very attentive to the functioning of our family so that she could integrate well.
She was extremely kind and positive; having her with us was a real pleasure! She was very organised, clean and tidy and always made an effort to speak French and understand our culture.
What a wealth of little bits of life.
Sharing our daily life with kindness and generosity has really been a great joy for us!
We have been lucky enough to welcome some great girls with different personalities and so endearing, it's a heartbreaker every time they leave! Some of them came back to introduce us to their family, their fiancé, others send us news, others came on holiday, the link is really strong and goes on for a long time!