The mission of Host Families in Paris
Our expertise allows us to offer a family environment conducive to human, linguistic and cultural enrichment for foreigners staying in Paris
The principles of mutual tolerance and respect for others allow the host to enjoy a successful linguistic and cultural immersion and the host family to have an enriching exchange and relationship.
The Host Families in Paris project was born out of our own experience as a host family. The cultural benefit and personal enrichment gave us the desire to share this adventure. This is why we embarked on the exciting challenge of bringing together the best families to host visitors in Paris.
Since 2002, this network of families and contacts has developed around family values. These are based on trust in each other and the consistency and quality of our services.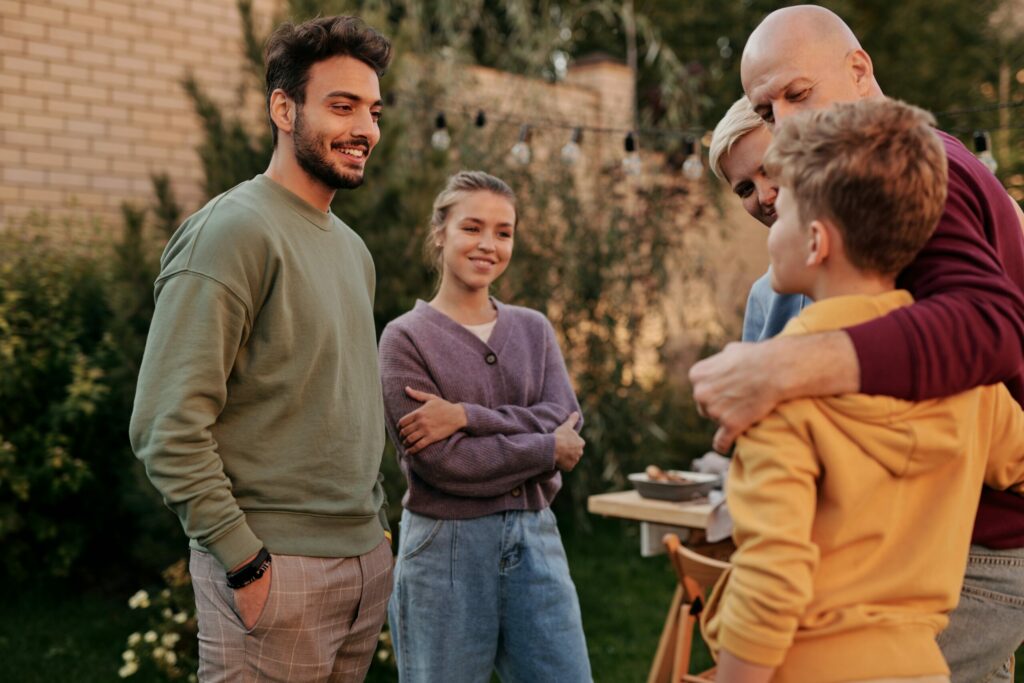 Host Families in Paris offers accommodation in Paris and the surrounding suburbs for people who are studying or training, on a business trip, or simply travelling for pleasure. Our team is here to help you better understand cultural differences.
One golden rule: integration and adaptation.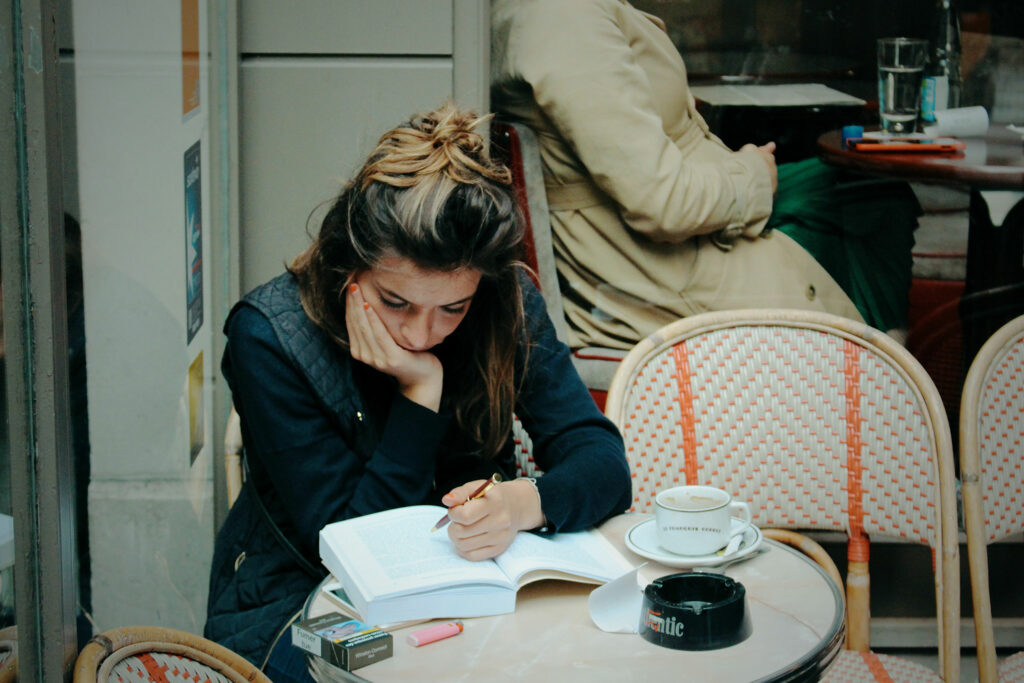 The length of stay with our families is flexible, from two weeks to several months. The formulas offered range from simple accommodation to half-board. We work to ensure that your arrival in the family is as smooth as possible and our follow-up continues throughout your stay in Paris, even after your departure.
A preferred housing solution in Paris
Our know-how is at your service!
Human contact is a priority for a good foster placement. By analysing your profile, knowing the profile of the families, combined with our expertise, we achieve the best possible match.
Our experience and knowledge of homestays has been at your service since 2002.
By placing your trust in us, we commit to :
Find you a safe and comfortable accommodation,
Consider your needs individually,
Place you with a host family who will support you,
Maintain contact throughout your stay,
To assist you in case of need...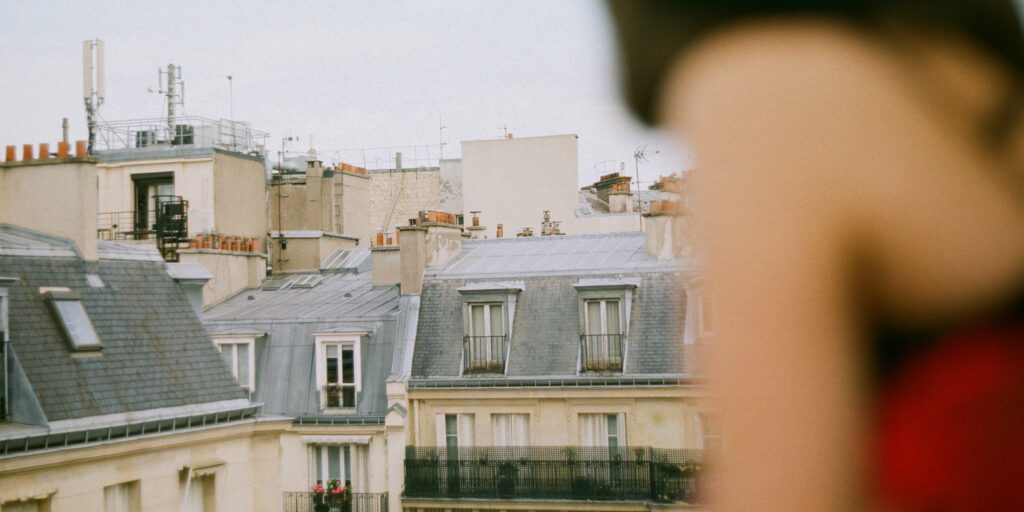 Management of your case from A to Z

Personalized support

No financial relationship between families and guests
Regular visits of our families
Personalized treatment of each case
The human element at the heart of the stay
Management of all types of difficulties
Living, studying and working in Paris can be very expensive. We offer accommodation at a fair price for our clients, but also fair for our guests. We take care of all the billing and payment management for students and families. With us, there is no need for a guarantor!
We listen to the expectations of our partners. Periodic checks are in place through regular visits to families and questionnaires for students and families regarding their well-being, management of their expectations and accommodation compliance. Our host families provide a welcoming, professional, comfortable and pleasant service.
The principles that guide us
The Quality Charter guarantees guests the best possible welcome: impeccable hygiene and comfort conditions and a "family" welcome that allows for a successful Parisian immersion.
We are committed to the effective follow-up of each stay. We know our host families very well, and they know us well. We select the host family that best suits the profile of its guest(s).
During the stay, we are in regular contact with the guests. Visitors have the opportunity to share their experience with us by means of questionnaires and a satisfaction survey at the end of their stay. This allows us tocontinuously improve the quality of our services and the welcome we give to our families.
Immerse yourself in French culture
The experience of living abroad can be unsettling. Its success depends on your personal investment but also on your willingness to remain flexible and open-minded about French social and cultural practices.
Integrating a new culture takes time, effort, distance and patience. We encourage you to interact actively in French, to participate voluntarily in the activities that are offered and to exchange openly with each other. For the best experience, it is important to allow yourself to step out of your comfort zone by meeting new people and trying new things. Culture shock and homesickness are of course part of the trip, but you have to put them aside to take advantage of the rich cultural complexity that France has to offer.
In our host families' words...

The host family experience :
I could never have imagined that receiving these American students was so enriching. A pleasure to have the exchanges and the relationship with our current student.
Another excellent choice, bravo and thank you.
I was very happy to welcome Matt and his friend James. They both fitted in very well. They are friendly, funny, intelligent and very well behaved boys!
It was a real pleasure to have them at home.
I'm glad that this little stay has given Matt the desire to continue studying French and perhaps do some of his studies in Paris.
My student received an excellent education and took a lot of initiative to participate in household tasks.
She was very attentive to the functioning of our family so that she could integrate well.
She was extremely kind and positive; having her with us was a real pleasure! She was very organised, clean and tidy and always made an effort to speak French and understand our culture.
What a wealth of little bits of life.
Sharing our daily life with kindness and generosity has really been a great joy for us!
We have been lucky enough to welcome some great girls with different personalities and so endearing, it's a heartbreaker every time they leave! Some of them came back to introduce us to their family, their fiancé, others send us news, others came on holiday, the link is really strong and goes on for a long time!