A meal plan adapted to every lifestyle
Why share meals with your host family?
Sharing meals is an added value to your stay! We offer options adapted to the rhythm of each person: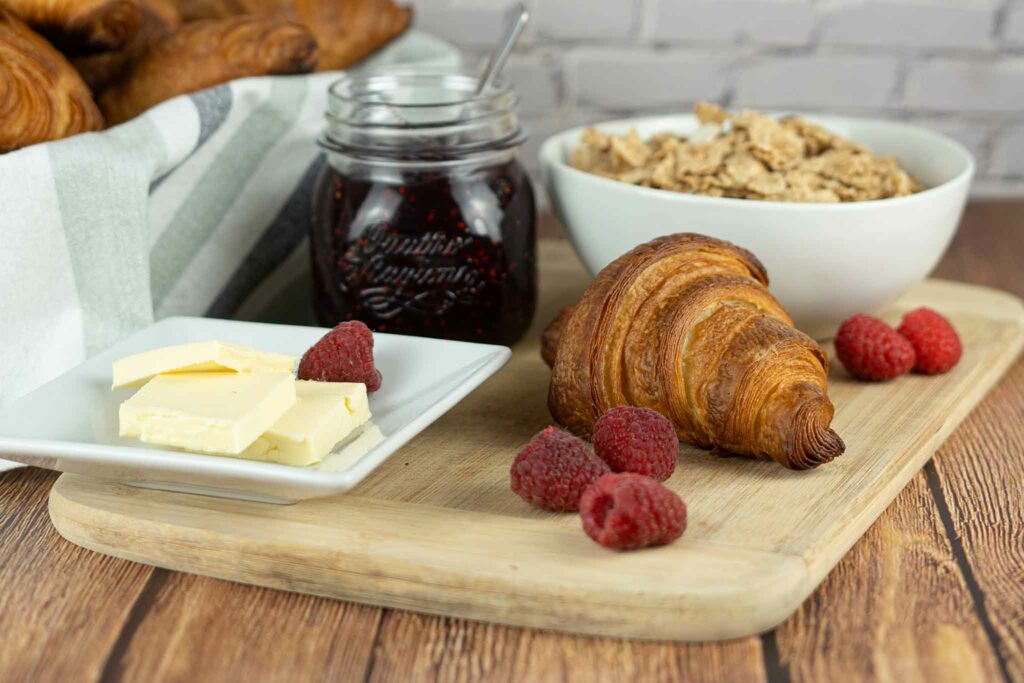 Accommodation with a host family includes a "French-style" breakfast*.
You can of course add anything you like to it yourself.
Depending on the hoste, breakfast will be available as self-service.

In order to give everyone the freedom to manage their time, we have chosen never to offer lunch packages.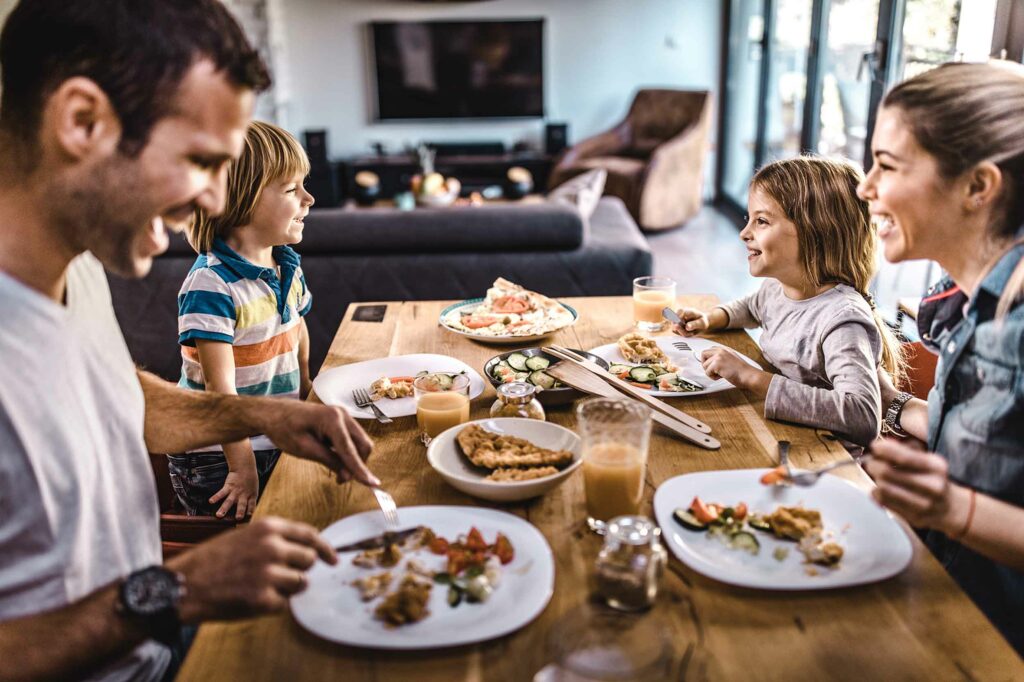 Dinner** is a special moment for cultural exchange and is extra time spent with your host family!
It is an opportunity for everyone to exchange experiences and to experience cultural and linguistic immersion.
*breakfast usually consists of a hot drink, fruit or fruit juice, cereal or bread, butter and jam.
**Consisting of a starter, a main protein dish, a dairy product, a dessert and/or fruit, dinners can vary according to household habits.
Depending on your wishes and your budget, we offer you different formulas that can be adapted to all rhythms!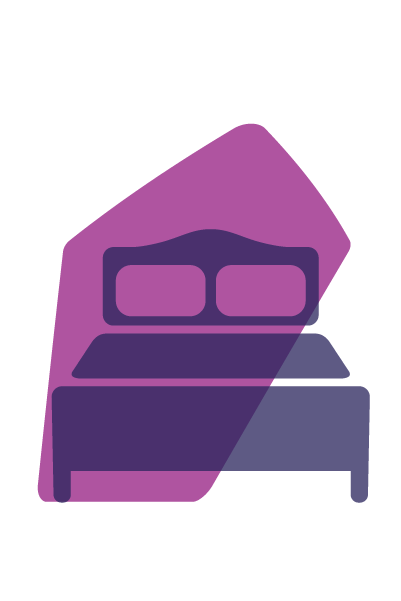 Formula
Homestay
This option does not include any meals taken together or offered by the family. It is ideal if you wish to be completely independent from the host family.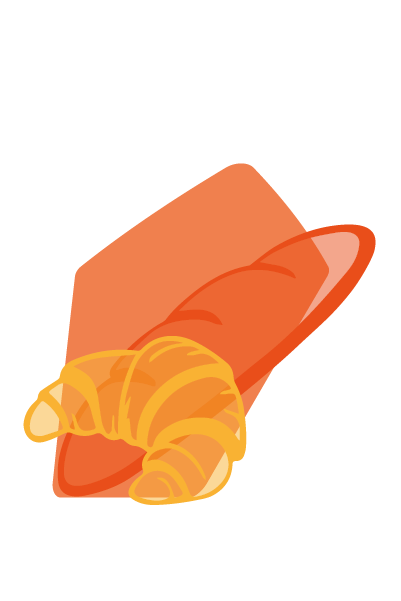 Formula

Bed & Breakfast
This package only includes breakfast prepared by the family. It is perfect when you want more independence.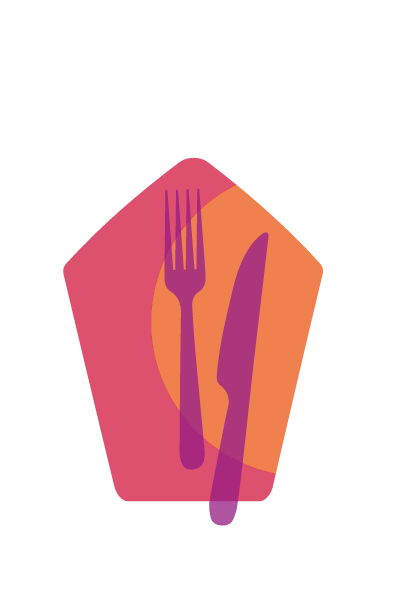 Formula

Bed & Breakfast +
This formula offers 1 to 5 dinners per week, depending on the preferences of families and students, and can take place from Monday to Sunday. You decide together which days of the week to have dinner.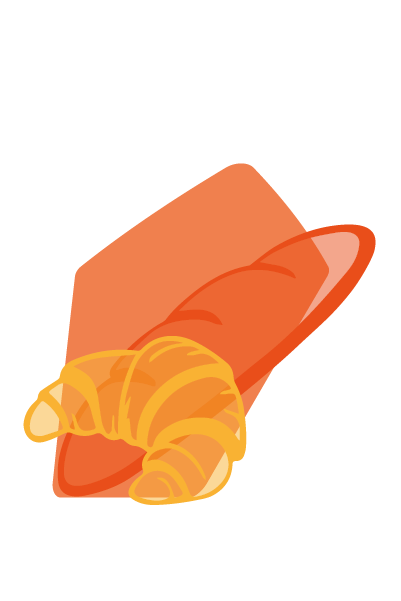 Formula

Half board
This comprehensive package provides all breakfastds and dinners for the student. Few families will be able to manage this workload over a long period of time, so it is usually offered for short stays and is recommended for minors.
Rates are established per person and per night according to the duration of the stay and the chosen formula. They can be revised at any time according to economic conditions as long as the reservation in a host family has not yet been confirmed.
| Single room | per person / night |
| --- | --- |
| | |
| | |
| + breakfasts and 1 dinner | |
| + breakfasts and 2 dinners | |
| + breakfasts and 3 dinners | |
| + breakfasts and 4 dinners | |
| + breakfasts and 5 dinners | |
| + breakfasts and 6 dinners | |
| + breakfasts and 7 dinners | |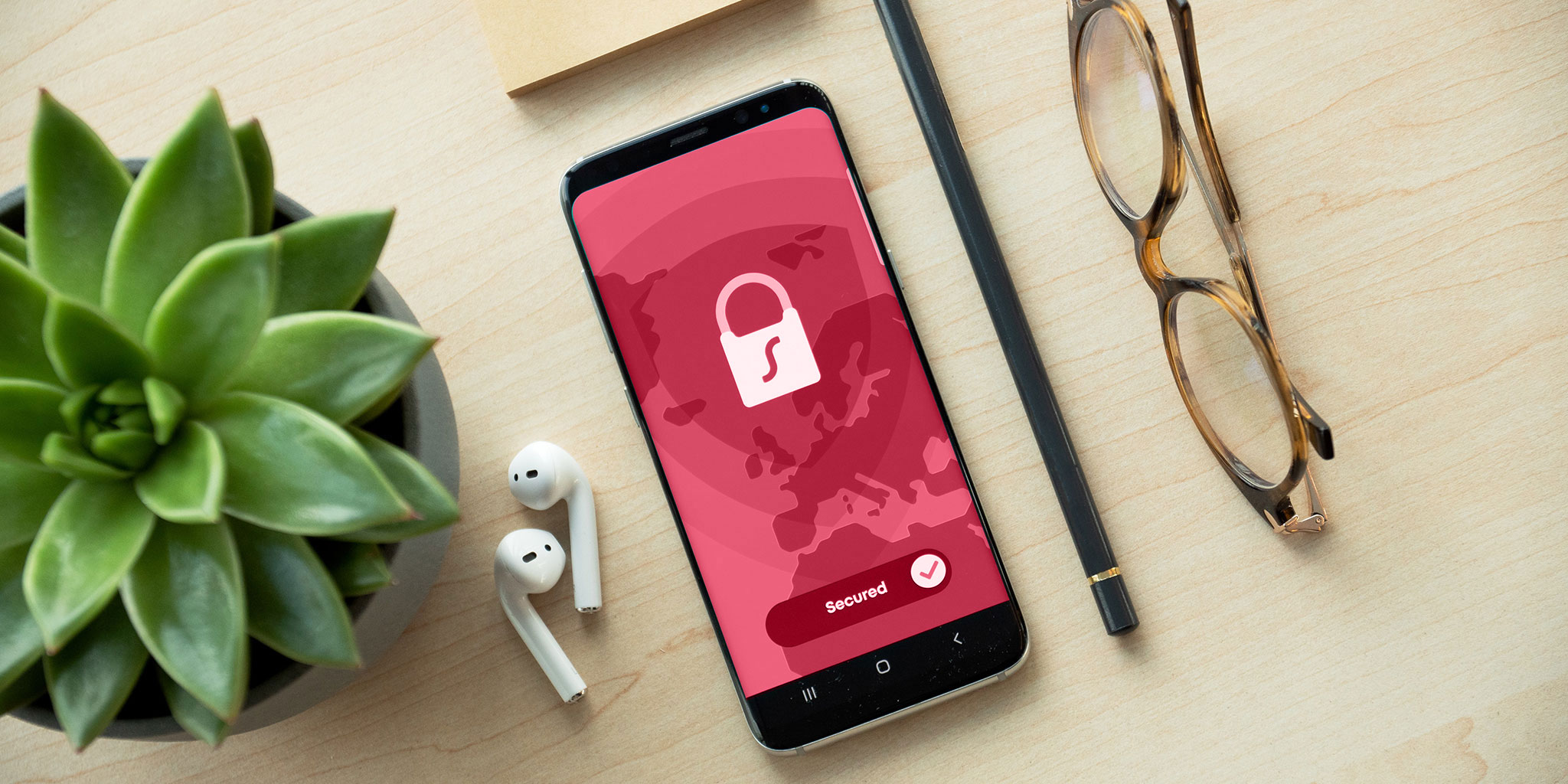 The host family and the guest must not have any financial relationship for any reason during and/or after the stay.
Our prices are valid for a minimum of two weeks (13 nights). An administration fee is payable at the time of your application to manage your file and to find and book your host family. HFP's fees are included in the advertised rates and are payable at the beginning of your stay with the first month's payment. A fee is also added to the invoice to cover bank transfer costs.
For periods longer than one month and for groups, please contact us.
For our individual students
Options are available in our accommodation offer, including
Transfer to and from the airport (arrival and/or return)
Transfer to and from a Parisian train station (arrival and/or return)
A private bathroom in a host family
Additional nights
Subscription to a comprehensive home insurance policy (depending on the characteristics)
For student groups, we are used to helping you with transport (metro tickets, train tickets, weekly or monthly passes).
We can organize group outings or weekends in France and elsewhere in Europe, including the organisation of cultural activities, guided tours, accommodation reservations etc.
We can also work with you to find a classroom space in our language school or elsewhere in Paris.